About Me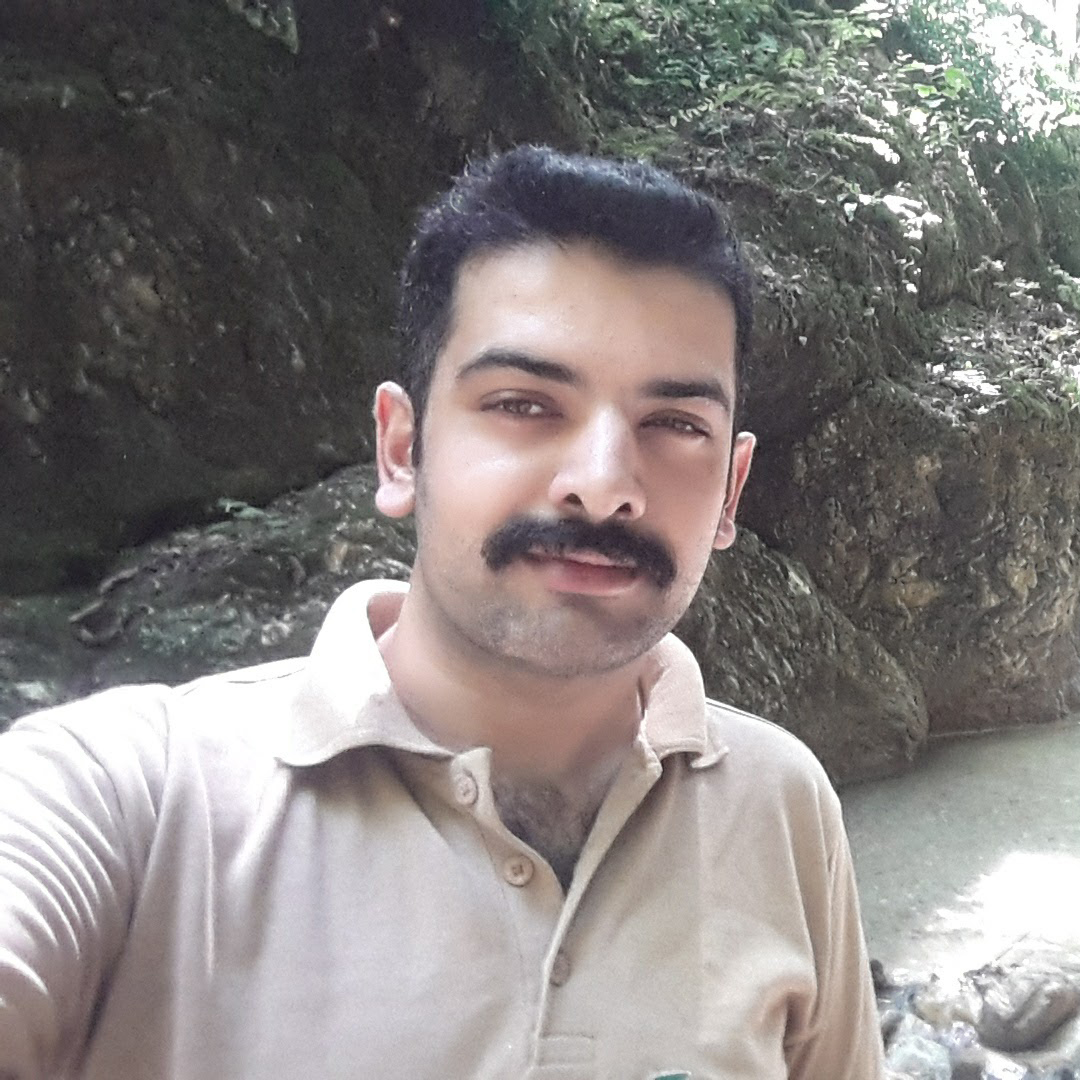 Mohsen Shabanian
Ramsar, Iran
Hello! I'm Mohsen Shabanian a self-study web developer with over five years of work experience. I started writing programs from students' projects at university. My first real job was working for a year for a company as a developer and support software products. between that making some little project for fun beside my original none technical job. In these years, I'm working alone as a freelancer or as a member of a temporary team for big contracts.
I liked to learn new concepts, technology, and tools, and accept new challenges. I enjoy being a member of teams for making new stuff.
Web Developer
Develop and Support
Electrical Engineer
Design, Make & Program
Video Game
Develop and Playing
MBA Degree
Learn and Practice
My Services
Make Website
Making e-commerce, company website, or blog with your custom design, content, and administrator system. change and add tools and utility that you need. Using .Net (c# lang.) or Laravel (Php lang.) or Other frameworks.
Develop Web-App
Develop Web-based applications such as office automation, accounting. Making web-based apps (such as React-Native) or PWA (Progressive Web App) for android or ios. Using SQL (like sql-server or MySQL)r or NoSql Database (like MongoDB or Postgres).
Native App
Making Windows application with visual studio and c#. Make a simple Android application with Android studio and java.
Support Apps
Support and consultant about applications whenever you need them and as soon as possible. Add new components or tools for your application or website.
My Interests